WHO BENEFITS FROM AVRL GENERATION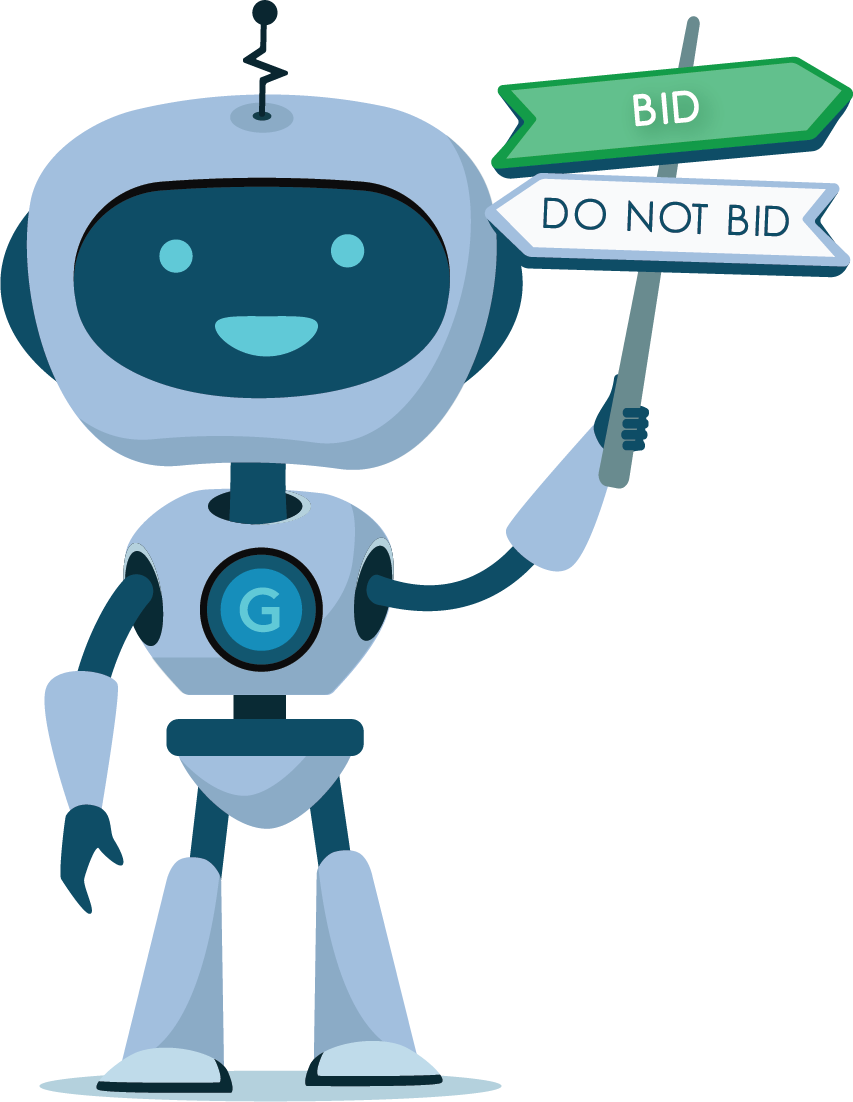 3PLS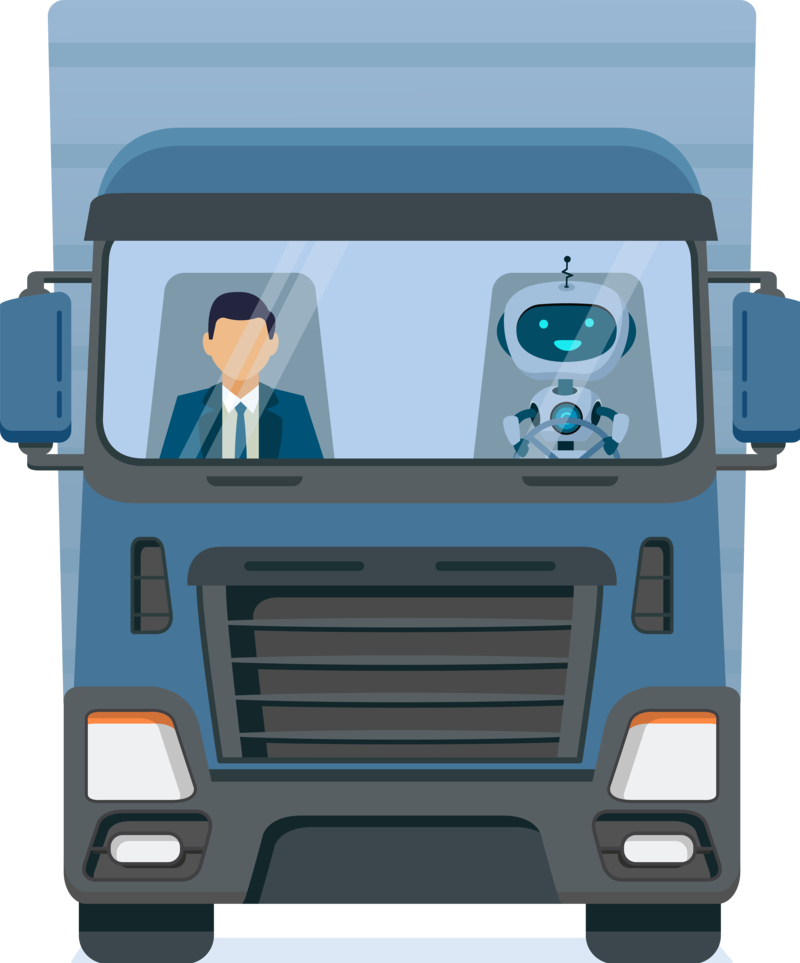 ASSET-BASED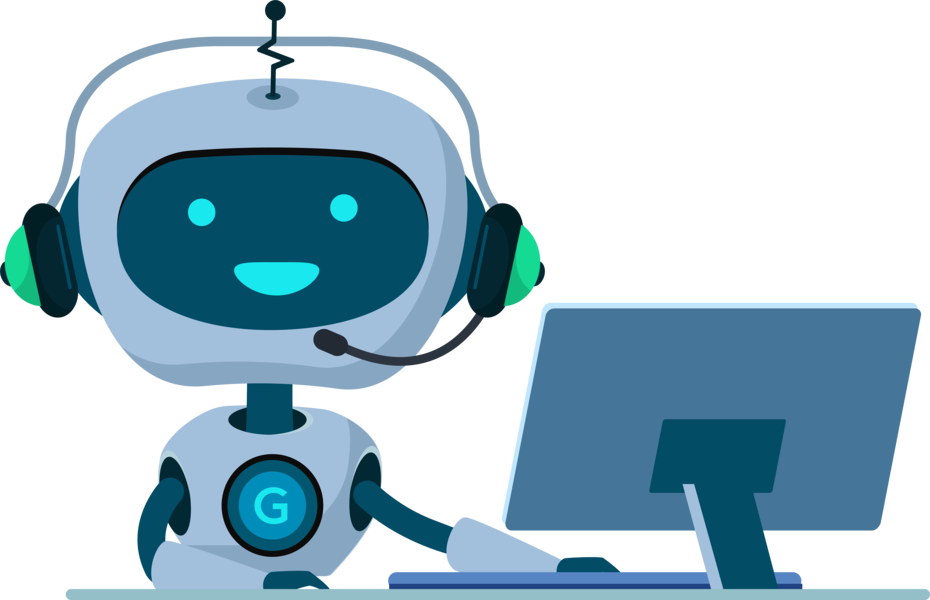 MANAGED TRANS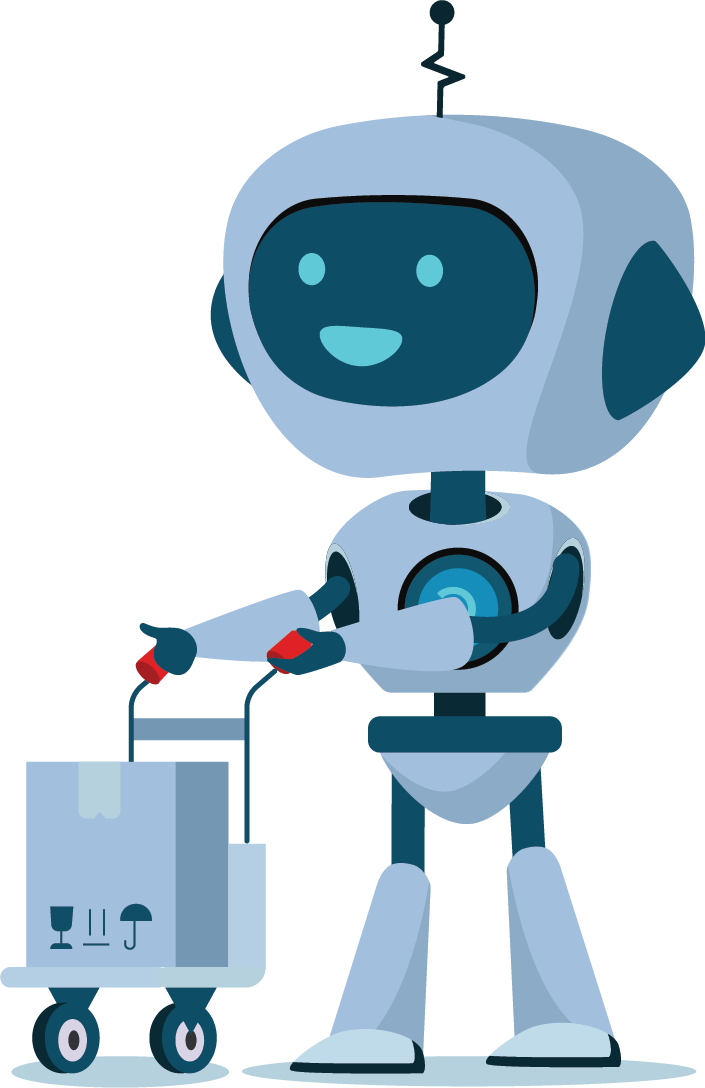 SHIPPERS
COMPLEX INDUSTRIES REQUIRE DYNAMIC AUTOMATION
Logistics is broken. Systems don't communicate.
Tasks are redundant and processes are slow.
Leading Supply Chain & Logistics companies have
chosen AVRL Generation to automate +$10B in freight annually.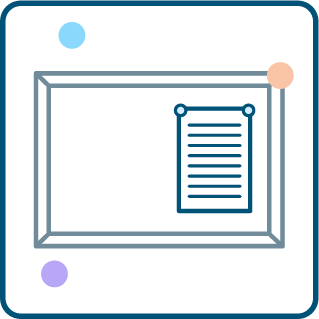 +250 Prebuilt Templates
AVRL Generations comes with prebuilt templates for all major TMS & Shipper portals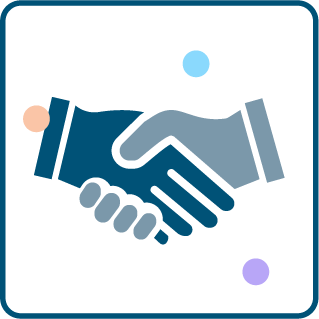 Custom Logic
AVRL Generations supports your organization's custom business logic & allows non-technical users to make updates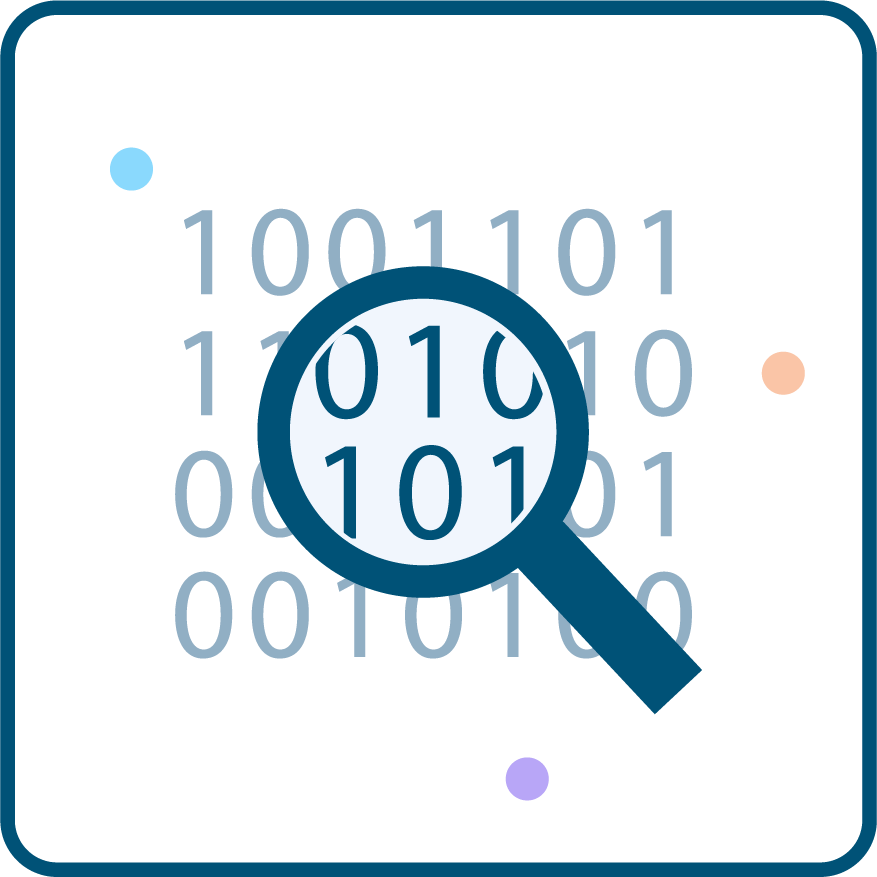 No Lock-ins
No proprietary language to learn, no special training required, no gotchas, no secret upgrade packs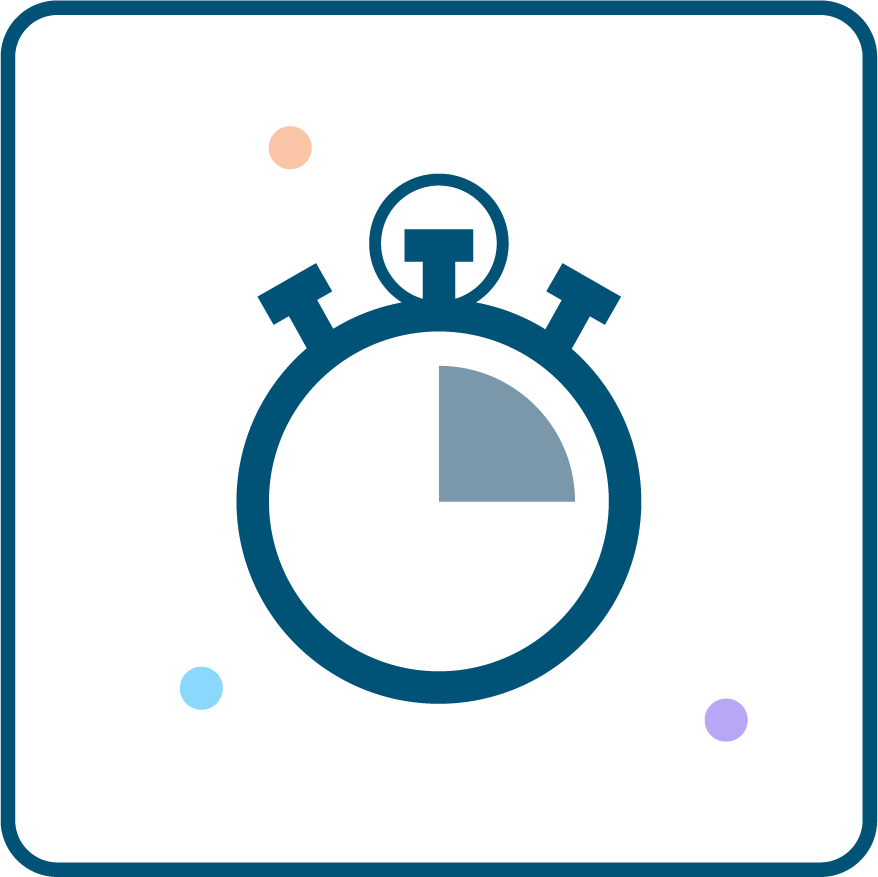 Incredible Time to First Value
Median time to first value < 5 days
REAL ROI POWERED BY AVRL GENRATION
AVRL PROVIDES THE WORLD BEST AUTOMATION DESIGNED
SPECIFICALLY FOR SUPPLY CHAIN & LOGISTICS.
UNLIKE ANTIQUATED AUTOMATION TECHNOLOGY, ONLY AVRL
GENERATION PROVIDES THE ARCHITECURE REQUIRED TO CONNECT
INTRICATE SYSTEMS & TO AUTOMATE THE MOST COMPLEX PROBLEMS.