Clean, Convert and Normalize Your Data
Data cleaning & normalization has always needed complex software code to handle all the complexity of "dirty" data.
It's time for a better way.
Incredibly Complex Data Transformation with Simple Processes
Data Cleaning is incredibly hard, and it gets harder when you write code to clean data that comprises of conditional statements that are difficult to audit.
Easy to Audit
No more writing spaghetti code whose function is hard to identify two weeks later .
Easy to Modify
Instead of revisiting your code, major modifications are just a couple of clicks away.
As Powerful as Real Code
The first of its kind, low code system with all the power and flexibility of real code.
Wizards and Magic
No proprietary language to learn. Click-through wizards allow you to complete training in 25 minutes.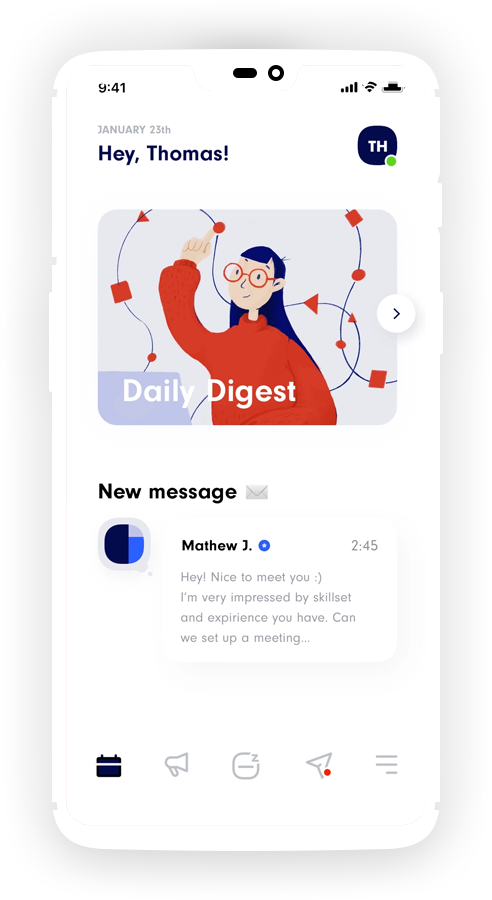 Want a demo? Reach us now
Our engineers can assemble demos relevant to your business, in record time.
Generation Deployed within the
Fortune 100
Global leaders within 3PL, Auto, Aviation, CPG, Healthcare, Retail, Energy leverage Generation to create unique scenarios for their customers, reduce time to find complex information by over 90% & finally enable complex self-serve bots.
Explore some of our use cases:
Cleaning SKU Master Data at Scale, with Full Auditability
An industry-leading E-Commerce company sources products from millions of vendors. These vendors submit Item data for SKU setup which vary based on the description, specifications, pictures, etc. This creates a massive burden for their search & destroys their ability for the E-commerce ability to group products under the same listing.
Solution
Deploying Generation to transform & normalize product data. The client connects their Generation trees to their Master Data system to clean, normalize & transform data in real time.
Impact
Master Data Management SMEs were able map their SOPs for automated data transformation. This allowed them to massively reduce time to build data cleaning systems. In multiple instances, clients measured up to a 99.53% reduction in time or cleaning product categories.
IoT Data used to Impact Ops & Deliver Real Value
A Fortune 50 retailer deployed multiple full time SMEs in a control tower to monitor each facility. These SMEs were tasked with monitoring sensor data from the company's SCADA / IoT PLC for faults. Once a fault was identified, the SME would call the maintenance engineer via two-way radio to address the issue. From here an Engineer could spend minutes to hours identifying the fault & repairing the machine.
Solution
An automated alerting system to classify IoT data & detect faults. This would ensure that the Engineer would be immediately notified of any complex faults & Generation would automatically generate a report into the client's CMMS system. On top of this, Generation would walk the Engineer through a complex troubleshooting walkthrough, ensuring quality & efficiency.
Impact
The client is now capable of fully automating their control tower, for a 15% cost reduction within their maintenance program and a projected 37% reduction in downtime by eliminating fault isolations.