Is your manually-managed Document Approvals process strangling your pace of innovation?
In today's rapidly changing world, routing approvals manually, is not just unsustainably slow, but expensive and unscalable.
Generation has what you need to get your ideas market even faster.
Document Approvals and Routing like never before
Unlike other workflow automation tools, Generation delivers incredible automation & supervisory control + visibility within your existing software environment, using your existing documentation process, to shorten adoption rates to instantaneous.
Keep the Doc Formats You're Already Using
Unlike our competitors, we allow you to use any combination of document formats; all the while preserving the benefits of workflow automation: usability, centralized trackability and auditability.
Define Multiple Paths, Depending on Your Process' Needs
With Generation, create your own tree for every approvals process: define happy paths, exception conditions and their paths, as well as multiple contingent paths an approvals process & it's docs might have to flow through. Tree documented process paths increase transparency and reduce variability in next-step determination.
Centralized Tracking, Distributed Status Visibility
Allow your managers and BRMs to use the control panel to see where every process is. Also allow every approver to make better decisions by seeing the approval, comment and document history for that process.
Bring Your Own Storage, Use Your Existing Authentication
Want to use Sharepoint, or your enterprise Box or Dropbox accounts? How about SSO control? Absolutely! None of your files need to be re-uploaded and none of them leave your network ecosystem.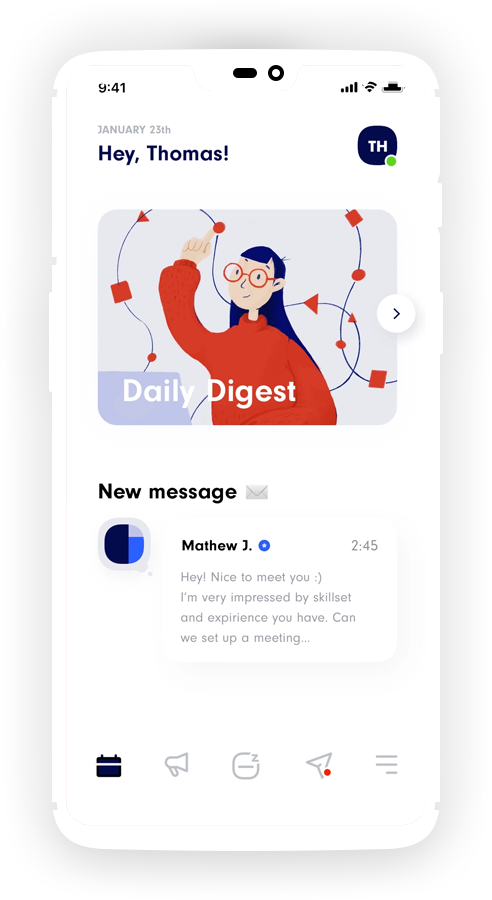 Want a demo? Reach us now
Our engineers can assemble demos relevant to your business, in record time.
Generation Deployed within the
Fortune 100
Global leaders within 3PL, Auto, Aviation, CPG, Healthcare, Retail, Energy leverage Generation to create unique scenarios for their customers, reduce time to find complex information by over 90% & finally enable complex self-serve bots.
Explore some of our use cases:
Get Products Out The Door Faster
A leading European fast-fashion company faced issues when trying to scale up their materials sourcing and approvals process for new designs. With global sourcing and designers located in different parts of the continent, manual assignment & tracking was not just unscalable, it was turning out to be extraordinarily expensive.
Solution
Generation's Doc Routing tool ran on top of their existing process (Excel files, proprietary design templates and JPG & GIFs), all while providing the business resource analyst visibility on where each process was. Visibility was provided on all previous comments to all approvers down the line.
Impact
An immediate 3x improvement in document processes that a resource analyst could handle at any one time. Time per desk reduced due to easy reference data presentations, as well as superior real-time visibility (upwards & sideways) of where documents were "stuck" in their process
Vendor Selection Issues At Global Scale
For this Fortune 50 oil & gas company with global ops, IT vendor selection was a manual excel-catalogued operation with minimal searchability and required resource analysts to constantly course correct on who the had to sign off at various stages.
Solution
Generation's Doc Routing tool was white-labeled and then integrated by the client's IT group, into their existing portal.
Impact
With approvals & notes digitally-enabled for cataloguing, this company runs searches every time they look to select a new vendor, enabling global sharing of experiences & learnings across the enterprise.
Reducing Time to Send Out Marketing Materials
At this top-3 specialty materials manufacturing company, preparation of submittal sheets was crucial to closing larger sales, but required participation from various groups in the org. The problem was exacerbated by the fact that inputs from various groups was largely asynchronous, but approver comments may rely on other comments present.
Solution
Generation's Doc Routing tool + custom dashboard allowed various contributors to enter information into the spec sheet at various points in time, to see what other contributors had entered, as well as elect to receive notifications when specific sections were filled out.
Impact
Increased interactive engagement during remote work situations. The automatic conditional alerting reduced the need for follow up calls by over 50% in the first 30 day reference period.